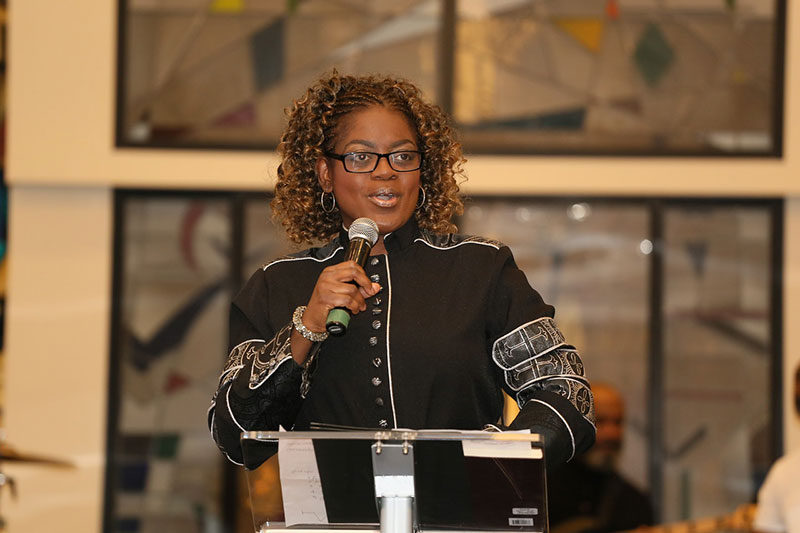 Emmaus Community and Family,
In light of the growing national concerns and precautions many organizations are taking pertaining to the spread of coronavirus (COVID-19) and in response to the declaration by Governor Pritzker to limit large gatherings, the leadership of the Emmaus Community has decided not to hold public gatherings for the next few weeks. We will have one online gathering at 9:00 am on Sundays.
We encourage you to take this opportunity to worship in your home with your family as you watch online. Our first solely-televised gathering will air Sunday, March 15 at 9:00 am (CT) and can be replayed at your convenience. Our Elder hotline remains in service, and we will monitor it continuously in order to stay in close touch with the needs of our community.
Please join us using the methods indicated:
Email: info@heemmauscommunity.org
Facebook: https://www.facebook.com/TheEmmausCommunity
Since health professionals are asking us to collectively practice social distancing, we are canceling all other Emmaus Community service team events, youth gatherings, and services at our building until further notice. Also, the building will be closed until further notice. Please continue to monitor this website for updated information on our building status.
For many, the spread of this virus has caused significant fear and anxiety. Yet, we are reminded to be grateful that the Bible tells us, "God has not given us a spirit of fear, but of power and of love and of a sound mind" (2 Timothy 1:7).
We pray that you would seek G-d's peace in the midst of these trying times. Let's continue to walk in wisdom as we serve G-d and our community in a way that demonstrates our trust in him and our love for people.
We love you! We are praying for you and your families' continued safety and well-being. We ask for special blessings and healings in the name of Jesus for all who have presently been affected by this virus. We are also praying for wisdom for our national leadership and a cure from our medical community as they respond to the impact of this crisis.
Prayerfully,
Rev. Dr. Alise D. Barrymore
Lead Pastor
The Emmaus Community